(Tucson, AZ)  The Tucson Sugar Skulls have announced that they will be moving to 100 percent crowd capacity for all 2021 home games at Tucson Arena.
The announcement comes one week prior to the Sugar Skulls' home opener on Saturday, June 5 against the Iowa Barnstormers at 6:05 p.m.
"We are beyond thrilled to bring Sugar Skulls football back to the Tucson community at 100 percent capacity ahead of our home opener," Sugar Skulls owner Cathy Guy said.  
"After having worked diligently with the Dr. Theresa Cullen, the Pima County Health Department and the Tucson Convention Center we feel strongly that we have created a safe environment for our team to return to play and welcome fans back to the Boneyard."
At the time being, Masks will still be required at all Tucson Sugar Skulls home games, as is the case with all indoor crowds over 1,000 people in Pima County.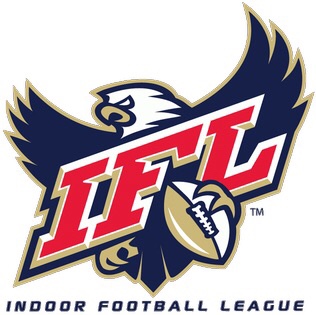 Single ticket sales will resume on Saturday afternoon.

The Sugar Skulls' 2021 home schedule is as follow:
Saturday, June 5, 6:05 p.m. vs. Iowa Barnstormers
Saturday, June 19, 6:05 p.m. vs. Massachusetts Pirates
Saturday, July 3, 6:05 p.m. vs. Arizona Rattlers
Saturday, July 10, 6:05 p.m. vs. Duke City Gladiators
Saturday, July 24, 6:05 p.m. vs. Bismarck Bucks
Saturday, July 31, 6:05 p.m. vs. Northern Arizona Wranglers
Saturday, August 14, 6:05 p.m. vs. Duke City Gladiators
Press Release courtesy of the Tucson Sugar Skulls – Steve Cusumano