(Tucson, AZ)  Sahuaro Cougar senior guard Kyle Hubbach has committed to Arizona Christian University to play basketball starting in 2021.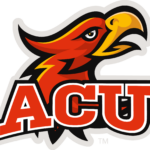 The Firestorm athletically competes in the NAIA's Golden State Athletic Conference. The university is located Glendale, Arizona.
The school currently has an enrollment of 820, yet is very competitive in all sports.
Hubbach shot 42% from the field and 37% from behind the arc. He nailed five treys against Casa Grande Union and was nominated on the national level for three point shooters. He was invited to the American Family Insurance High School Three Point Championships.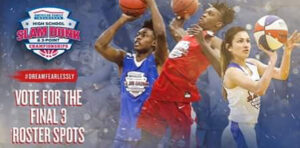 His shooting percentage was 49% (40-81) for two point shots. Hubbach was a dead eye free throw shooter hitting 83-96 (86%).
The Firestorm went 24-8 overall and 12-6 in conference, going 8-2 in their last ten games.
For the 2020-21 season, 602 Sports Talk based in Chandler, Arizona will help cover selected home games.