Tucson, AZ –Pima Community College men's soccer coach David Cosgrove agreed to be the new leader for FC Tucson on Wednesday.
Cosgrove, who completed his 20th season at Pima and is also the Director and Co-Founder of the Tucson Soccer Academy, will be the new head coach for FC Tucson. The FC Tucson organization plays in the Premier Development League and is the PDL affiliate of the Phoenix Rising FC.
Cosgrove said he took some time to think about his decision but knew this would benefit both Pima Community College and FC Tucson.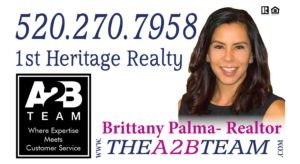 "Both organizations agreed this will be a great partnership," Cosgrove said. "I have a great support system at Pima from the Chancellor (Lee Lambert), the Board of Governors and (Dean of Athletics) Edgar Soto. FC Tucson will make my job as easy as possible. I'm excited how this will benefit both organizations for across the country recognition. "This will give post-college players a chance to play at a higher level in the summer."
The FC Tucson season begins on Saturday, May 12 against the Albuquerque Sol FC and their final regular season match will be at Colorado Pride Switchbacks U23 on Saturday, July 14. The Pima season begins at the end of August.
Cosgrove is 321-109-30 in his 20 seasons at Pima.