Tucson, AZ – The Pima Community College women's basketball team (11-2, 5-1 in ACCAC) got back to ACCAC conference play at the West Campus gym on Wednesday and ran away with it in the second half.
The No. 2 ranked Aztecs defeated Scottsdale Community College (3-8, 1-5) 89-63 as they outscored the Artichokes in the second half 51-35.
The Aztecs led 38-28 at halftime but came out on a 9-0 to start the third quarter. Pima picked up the pressure and held the Artichokes without a made field-goal for the first seven and a half minutes. Scottsdale scored their first points of the quarter at the 5:09 mark. The Aztecs led by as much as 32 points late in the fourth quarter.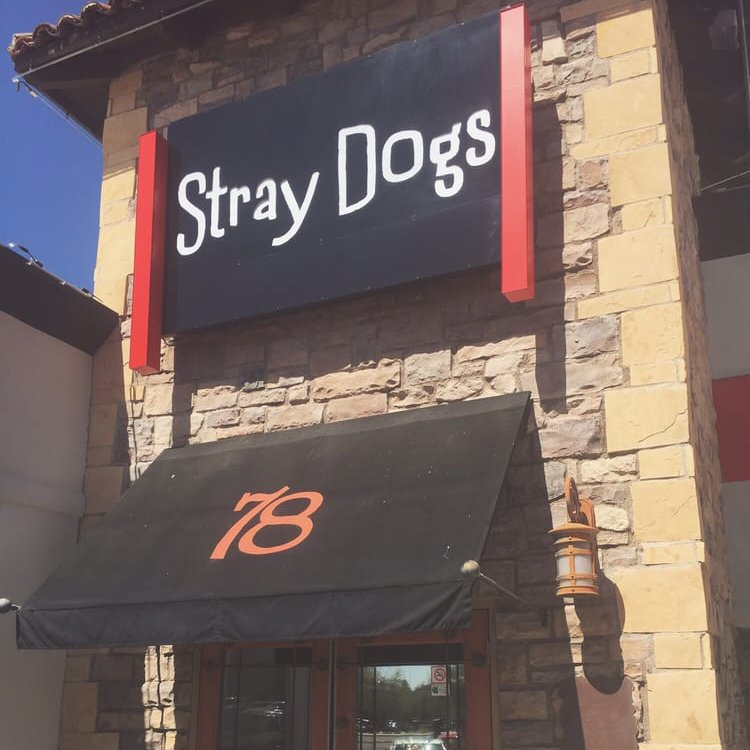 Sophomore Bree Cates finished the game with 17 points and three steals while freshman Izzy Spruit (Mesquite HS) contributed with 17 points off the bench. She was 6 for 10 from the field and 5 for 8 from three-point range.
Sophomore Denesia Smith (Cienega HS) had 15 points, four assists and two steals while fellow sophomore Sydni Stallworth (Palo Verde HS) contributed with 11 points, five assists and two steals.
The Aztecs will be on the road on Saturday against No. 23 Cochise College (Division I) in Douglas. The game will start at 5:30 p.m.
SCC 13 15 15 20 63
PCC 21 17 21 30 89