(TUCSON, AZ)  For the first time since 2010, the Arizona men's tennis team heard their name called during the selection show and will be heading to College Station, Texas to face Oklahoma in the First Round on Friday, May 3.
First and second-round competition takes place May 3-4 and features four teams playing in a single-elimination format. The winner of each site advances to super-regional competition May 10 or 11. Each super-regional site will feature two teams playing a single-elimination format. The super-regional winners advance to the USTA National Campus in Orlando, Florida, where the eight teams will compete for the national championship May 16-19.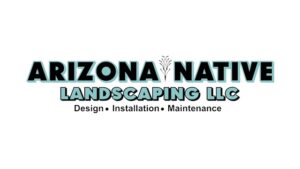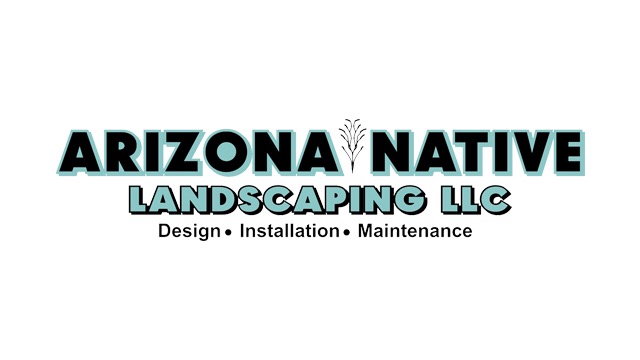 It has been a remarkable season for the 26th-ranked Wildcats as Clancy Shields has led Arizona to a 17-7 record, which is the most wins for the program since the 2009 season.
Filip Malbasic leads Arizona with 18 singles wins on the season, which has earned him a ranking of No. 69 in the country. Carlos Hassey and Jonas Maier are second on the team with 15 wins, Alejandro Reguant has won 13 times, Jonas Ziverts has collected 12 wins and Igor Karpovets has come out victorious 10 times this season.
The doubles squad of Malbasic and Reguant has been dominant all season at the No. 2 spot in the lineup, winning nine of their 12 decisions this season.
Courtesy of Arizona Communication Services