(FRISCO, TX)  Professional football returns to Frisco this spring with the launch of the Indoor Football League's newest member. The team will be owned by Steve and Kim Germain and their children Jessica, Austin, and Zach.
The team name is expected to be announced in the coming days, along with several other exciting announcements sure to excite longtime indoor football fans in the North Texas region.
America's longest running indoor football league, the IFL features the premier athletes and coaches in the sport of indoor football. The addition of Frisco gives the league 13 teams for the 2020 season.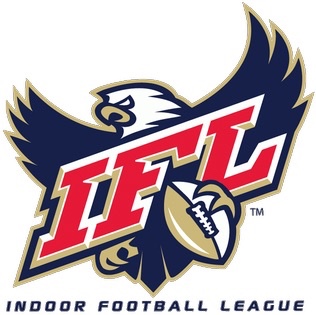 "We are super excited about doing business in Frisco, Texas," said Jessica Germain. "We literally could have placed this team in any city in the country and we chose Frisco be- cause of its people, its reputation as Sports City U.S.A., and just because there is so much excitement and energy in and around the city. Frisco is a spectacular area and the people of Frisco deserve this exciting sport."
" Anytime you can add another quality ownership group that fits our future vision and mission to grow the IFL, it makes a great day," stated IFL Commissioner Todd Tryon. "We are growing in the right markets with the right people at the right time"
The Germain family has been committed to the indoor football game for many years, as owners and as major sponsors of indoor football through their various vehicle dealer- ships. No strangers to professional sports and entertainment, the Germain family has also owned stakes in NASCAR teams and has been involved in naming rights of arenas and entertainment venues.