(Tucson, AZ)  The Pima Community College women's tennis team completed the second day of NJCAA Division I Tournament play on Monday in Tyler, TX.
Freshman Jazmin Nunez (Cholla HS) played in her second three-set match of the tournament. She battled to even the match after winning the second set but fell in the end to Ashlyn Locke from Copiah-Lincoln Community College (MS) 7-5, 4-6, 6-4 in the second round of the No. 5 singles flight.
The No. 2 doubles duo of sophomore Ashley Fitzsimmons (Walden Grove HS) and freshman Valeria Miranda (Sunnyside HS) lost in their second round match to No. 1 seeded Helena Jansen and Summer Yardley from Tyler Junior College (TX) 6-0, 6-1.
Freshman Melina Oropeza (Nogales HS) picked up the sole win for the Aztecs as she defeated Sofia Stepanoff from Mercer County Community College (NJ) 8-5 in a No. 2 singles consolation match. Oropeza moves on the consolation quarterfinals on Tuesday where she will play Ashlynn Miller from Jacksonville College (TX).
Freshman Olivia Manheimer (Ironwood Ridge HS) dropped her consolation first round match at No. 1 singles to Miranda Griechen from Lewis & Clark Community College (IL) 8-2.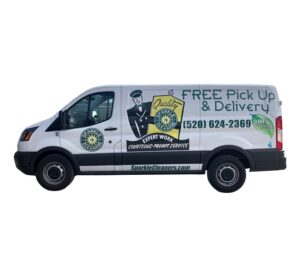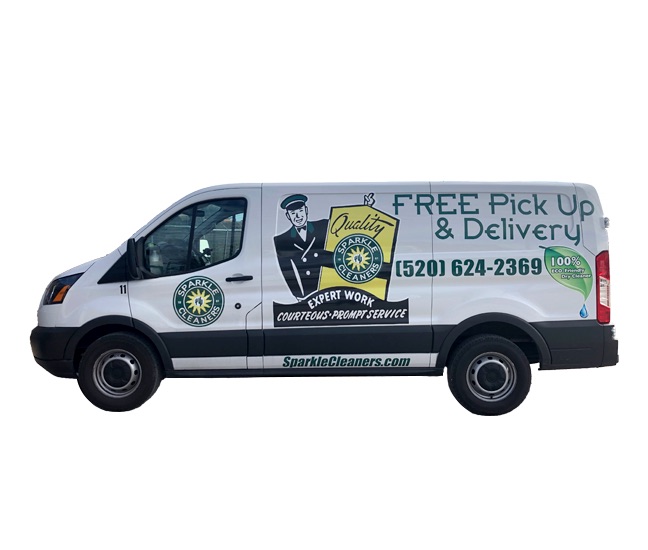 Manheimer and Oropeza were shut out in their No. 1 doubles consolation match by Morgan Bishop and Olivia Hayes from Central Alabama Community College 8-0.
Fitzsimmons lost at No. 3 singles to Karla Ortega from St. Petersburg College (FL) 8-2 in a consolation match.
Miranda fell to fellow ACCAC conference competitor Cindy Anders from Mesa Community College 8-2 in her No. 4 singles consolation match.
Freshman Noelia Carbajal (Sunnyside HS) had a bye and will play Maja Rulj from St. Petersburg (FL) in the No. 6 singles flight consolation quarterfinals on Tuesday.
Nunez and Carbajal also had a bye in the No. 3 doubles consolation bracket as they will play Grace Marino and Keely Mulcahy from the College of Lake County (IL) in Tuesday's quarterfinals.
The NJCAA Division I Tournament continues play on Tuesday in Tyler, TX.
Courtesy of Pima Athletics