(Tucson, AZ)  The Pima Community College men's tennis team completed the third day of play at the NJCAA Division I National Championship on Wednesday at the Jim Reffkin Tennis Center.
The No. 2 doubles team of freshmen Oscar Aguilera and Edgar Franco (Cibola HS) defeated Logan Lauder and Alex Probst from Kaskaskia Community College (IL) 6-2, 6-0 in the second round of the consolation bracket. Aguilera and Franco advance to play Dylan Barnett and Peyton Chaney from East Central Community College (MS) in the quarterfinal round at 11:00 a.m. on Thursday.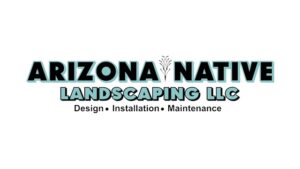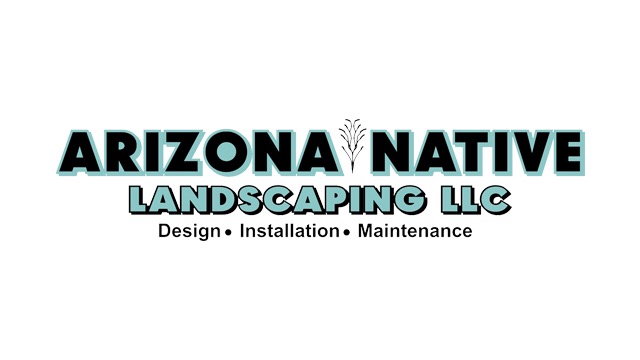 Franco also had a singles match in the No. 4 singles flight consolation quarterfinals. He fell to No. 2 ranked Sander Jans from Seward County Community College (KS) 6-3, 6-1.
In other singles action, freshman Darin Trejo (St. David HS) played a tough match at No. 5 singles but could not overcome Cody Courtney from Jones County Junior College (MS). He lost 7-5, 6-4 in the consolation quarterfinals.
Sophomore Beau Boyer (Cibola HS) dropped his No. 3 singles match to Erich Fischer from Jones County Junior College 6-2, 6-2 in his consolation quarterfinal match.
Play continues at the Jim Reffkin Tennis Center on Thursday.
Courtesy of Pima Athletics