Courtesy of Arizona Athletics
SCOTTSDALE, Ariz. – Arizona head softball coach Mike Candrea was inducted into the Arizona Sports Hall of Fame on Thursday night at the 2018 ASHF Induction Ceremony in Scottsdale, Arizona.
Candrea was inducted along with the late Arizona State University and Arizona Cardinals star Pat Tillman, Olympic gold medal swimmer Gary Hall Jr., former Arizona Diamondbacks star Mark Grace, Xavier College Preparatory golf coach Sister Lynn Winsor and former Chaparral High School softball coach Jeff Oscarson. The six were honored with a video before those present to accept their award made a speech to the hundreds in attendance, which included many former Arizona softball players as well as University of Arizona president Dr. Robert Robbins and athletics director Dave Heeke.
"It's truly an honor and a privilege for me to be inducted with this fine group of athletes, coaches," said Candrea during his speech. "I'm very humbled by this opportunity to stand in front of you. You're looking at a guy that for some reason loved the bat-and-ball game. I've had a passion for it my entire life. And I always tell people I've never worked a day in my life because I'm doing what I love to do — and that's coaching young people."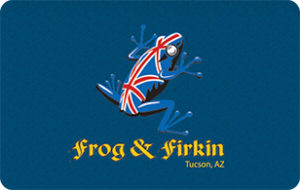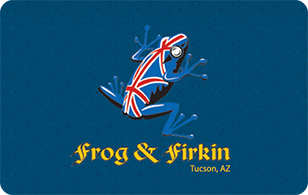 Candrea will enter his 34th season at Arizona in 2019. Friday's hall of fame induction was the fifth for Candrea, who is also a member of the NFCA Hall of Fame (1996), Pima County Hall of Fame (1996), Central Arizona College Hall of Fame (2009) and the National Softball Hall of Fame (2017).
"I've been on a baseball field or a softball field since I was 5 years old, so it's been a blessed life," said Candea. "I have been blessed by a lot of different things. You don't get up here in this situation by yourself. We all know that as coaches."
The winningest coach in NCAA Division I softball history, Candrea established an enduring dynasty in Tucson. Under Candrea, the Arizona Wildcats have won eight national championships and appeared in 22 Women's College World Series. He has guided the program to 11 conference championships, including the 2017 Pac-12 title, which earned Candrea his 12th conference Coach of the Year Award.  Candrea has also been named the national Coach of the Year four times. He also coached the U.S. Olympic softball team to a gold medal in 2004 and a silver in 2008.